Yesterday was a long one.
I spent most of it in the ER with my mom, who had a health scare. Fortunately, we got good care and the diagnostic process was straightforward. We left with a treatment plan, and everything will be OK.
It was scary and stressful, but I stayed calm throughout the afternoon. The moment that threw me—the one I wanted to mention here today—was around 4pm. I'd been with my mom since the late morning, when she texted to tell me that something was up. I'd been on my way back from a yoga class, and I met her immediately.
By late afternoon I'd spent about five hours in my wet, sweaty clothes, shivering in the hospital AC. Mom and I agreed that I'd go home, shower and put some warm things on, and get food for both of us (we hadn't eaten all day). I left her in a rush, determined to get home and back as quickly as I could.
When I got back to my apartment, I texted Mom to ask if she'd prefer PB&J or a hummus sandwich. She didn't respond, so I called her. She didn't pick up. After my shower I tried her again, and it went straight to voicemail.
My rational brain knew that reception in the emergency department was probably lousy. Or maybe my mom had been transported someplace for a test. But it's unlike her to be anything short of immediately responsive, and given the circumstances, my nerves were raw. I started to feel panicky. The thing I couldn't stop thinking about was the fact that, when I left my mom at the hospital, I'd been so hurried that I hadn't given her a hug.
I went over it again and again in my mind as I rushed back to the hospital: why hadn't I hugged her? Why did I hurry out like that? I knew that I was cold and hungry and starting to feel a little dazed when I left. Had I been short tempered with her? Did she notice the absent hug, and did it hurt her feelings?
My mom was sitting up in her bed, perfectly OK when I got back. The text message she had sent me about her sandwich preference hadn't been delivered, we discovered, because reception was indeed spotty where she was situated in the ED. I was so relieved. And of course I gave her an enormous hug.
Lately I spend a lot of time thinking about what stays with me and feels important when everyday noise falls away or is suddenly silenced, which is what happens in an emergency. I rarely remember my work struggles, annoyances, or moments of irritation over life's day-to-day stressors.
I do remember the last time I hugged or talked to a friend. And I always remember the last time I told my mom that I love her.
All this to say: hug your people tonight. Tell them you love them, when you're feeling it.
Happy Sunday, friends. Here are some recipes and reads.
Recipes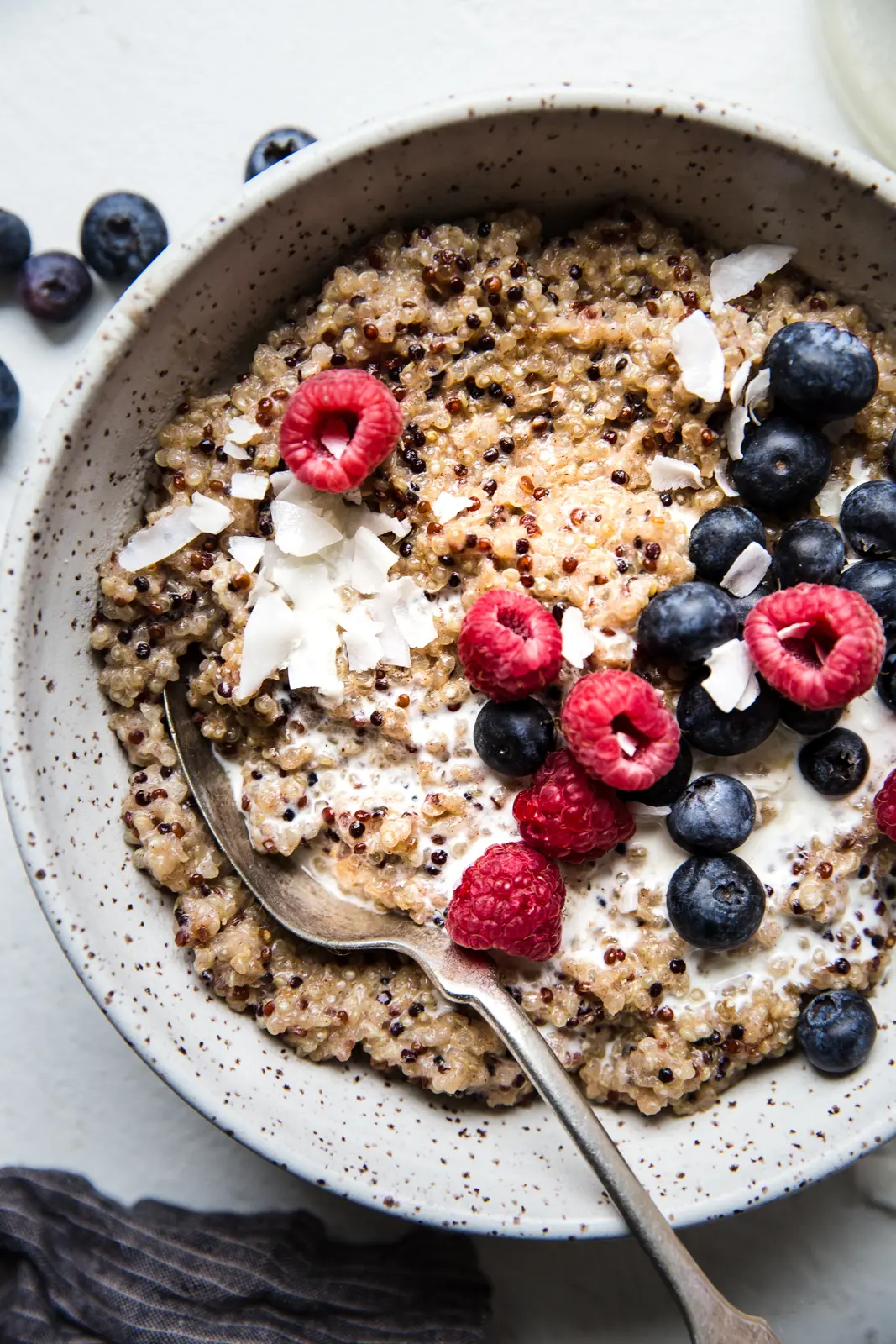 What a creamy, cozy quinoa breakfast this is.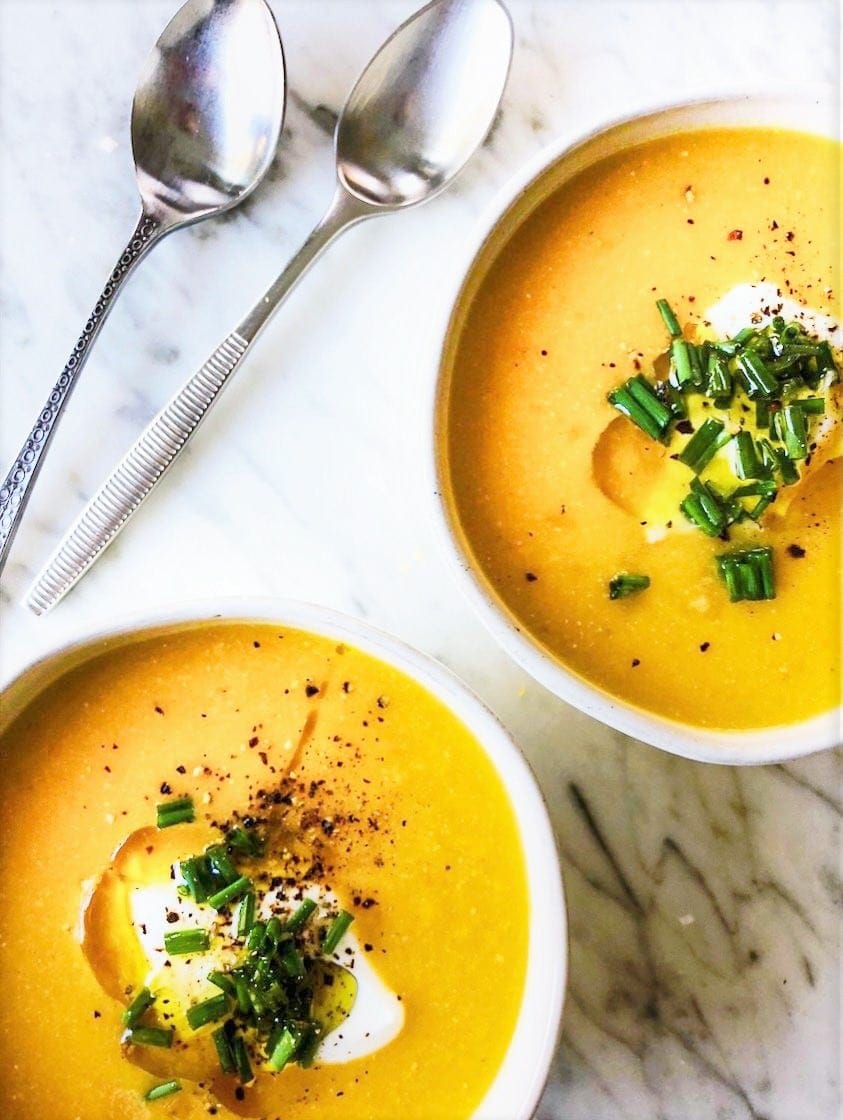 I love yellow split pea soup!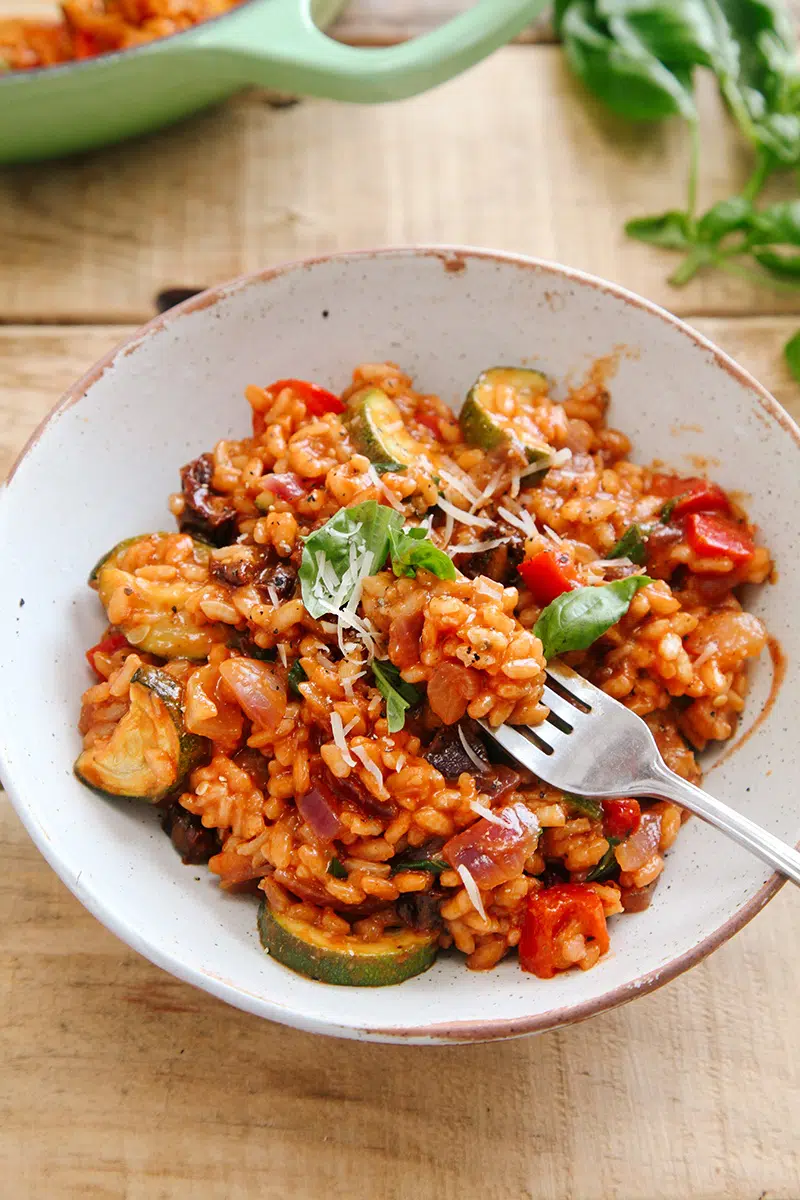 A veggie-loaded tomato risotto.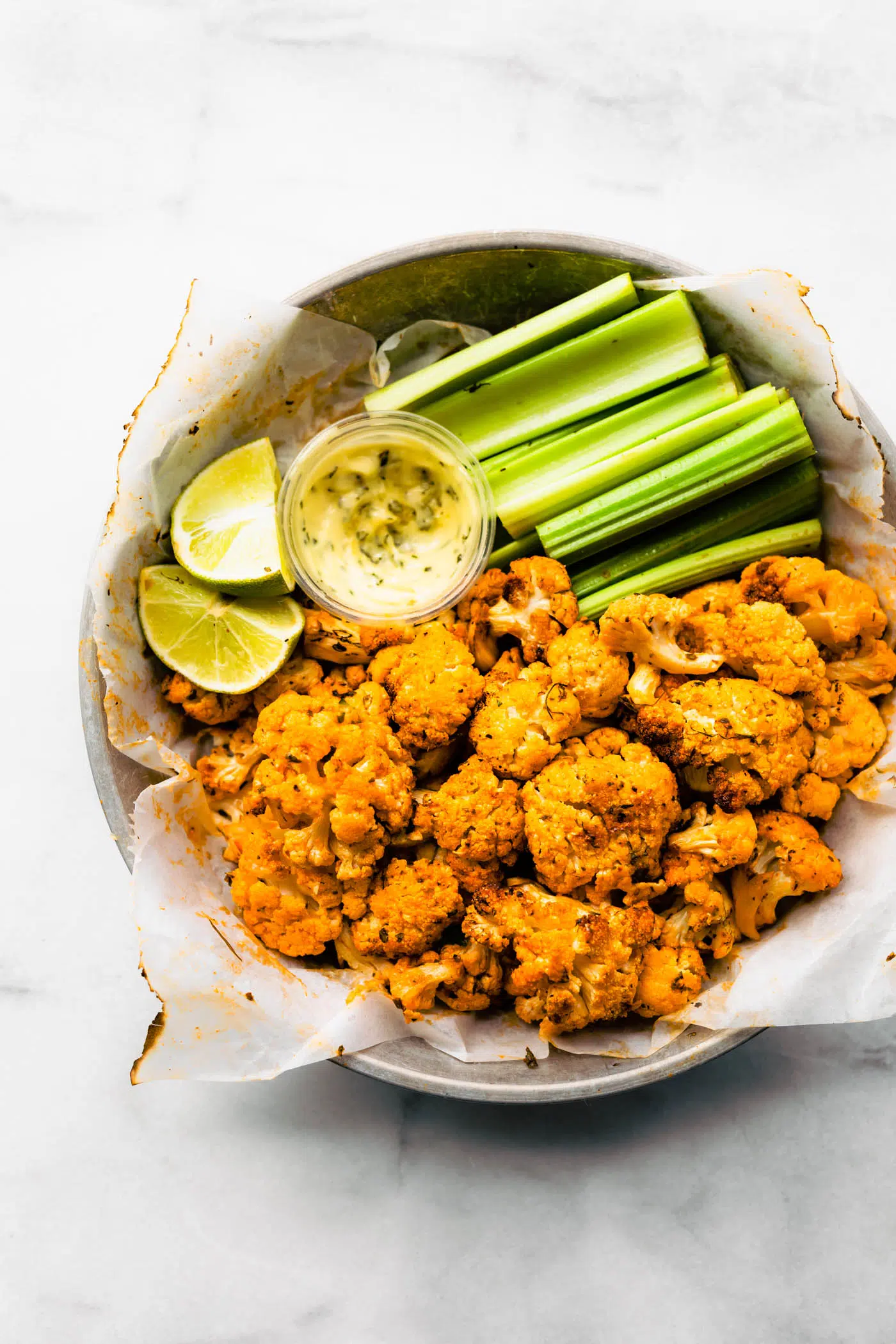 I've got to try Lindsay's air fryer buffalo cauliflower.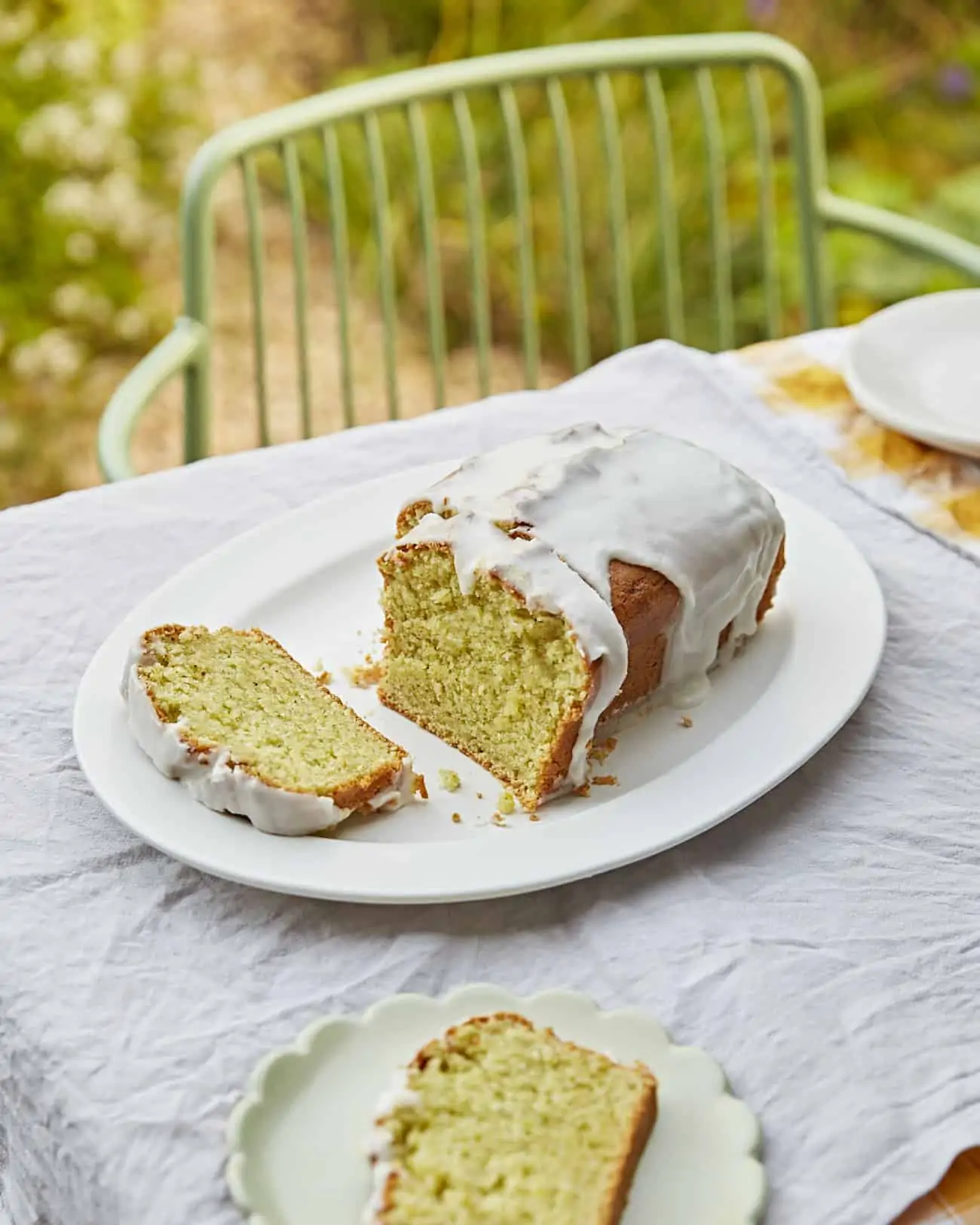 What a beautiful glazed zucchini cake.
Reads
1. I love Alison Gopnik's perspective on how caring for the vulnerable unlocks some of our deepest and most formative brain states.
2. An incredible peek into the pursuits of the world's most daring freediver.
3. Returning to yoga has allowed me to tap into collective effervescence, the type of joy that Adam Grant writes about in this New York Times article.
4. A fun explanation of the fall equinox, which happened this past week.
5. Apropos for today's post, a reflection on telling friends "I love you," which I'll be doing now more than ever.
Speaking of that, I love and appreciate you. Till soon.
xo