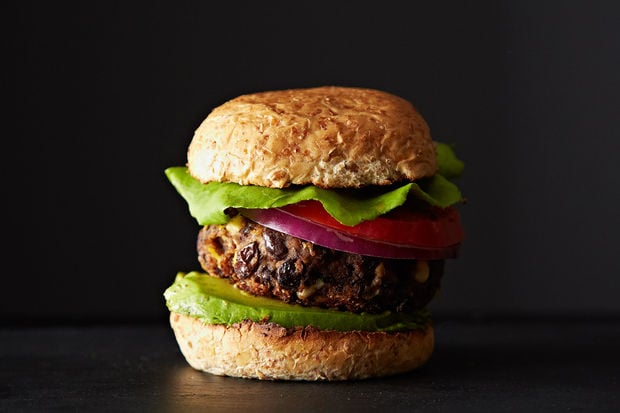 All photos by James Ransom for Food52.
In spite of the fact that DC is still nice and warm, the air is drying out, and you can almost smell a whiff of autumn in the breeze. Fall is my favorite season by far, so I always look forward to this transition, even if a small part of me knows that I'll soon miss berry season and sundresses.
Fortunately, there's still plenty of time both for grilling and for sweet corn, and those two things meet harmoniously in the veggie burger I'm sharing today in the New Veganism at Food52. This is a black bean and corn burger, and it's a hit in the Food52 test kitchen.
This is the second vegan burger I've shared in the New Veganism; the first was my quinoa and zucchini burger (which I also love). This recipe is a little spicier and a little more grill-friendly. It evolved out of a hurry up vegan recipe I shared–gosh, two (!) summers ago. The flavors work really nicely together, and of course, you can modify the spice mix as desired.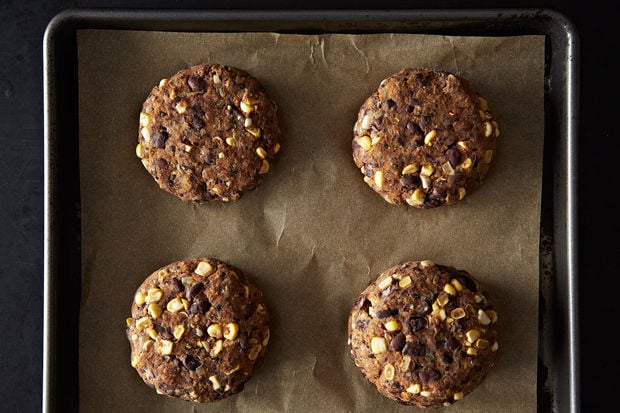 These burgers are great on sprouted grain buns, over salad, or with a grilled veggie plate. Give them a spin–I hope you enjoy them! You can head over to Food52 for the recipe.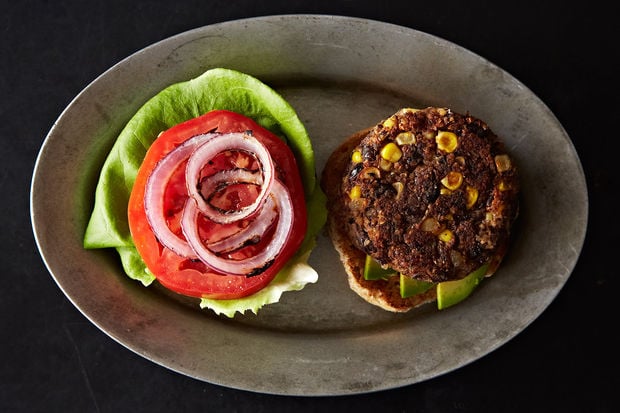 I'll be back tomorrow with a tasty, easy, and portable snack.
xo