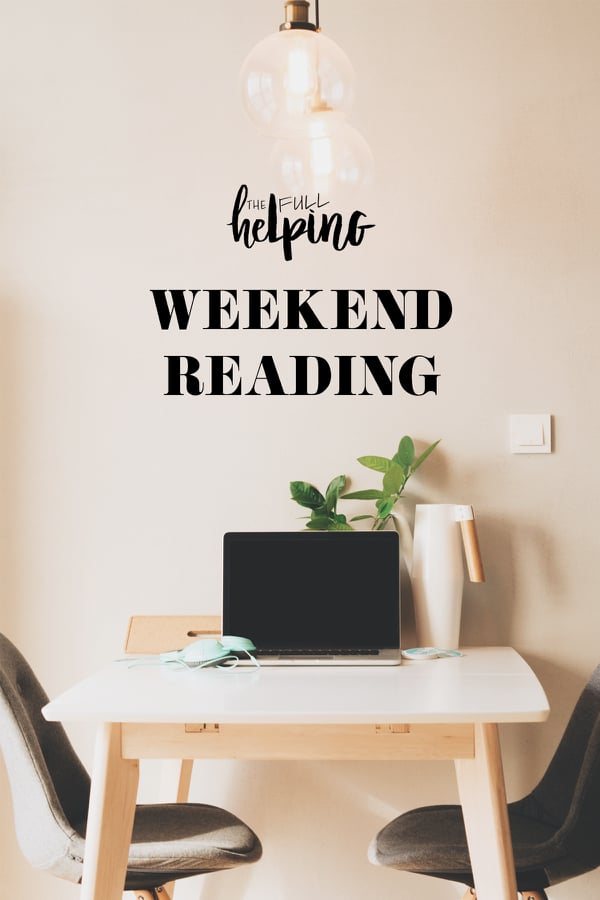 It's been about two weeks since I took the RD exam. I've been easing back into things very gradually, giving myself time to appreciate the closing of one chapter and the start of another.
This was the first weekend in a very, very long time in which I not only didn't work, but didn't feel that I should be working. I've struggled a lot with time scarcity in the past few years: a constant, low-grade anxiety about scheduling, planning, and falling behind. At its worst, it reminded me of the sensation of not being able to take a deep breath: claustrophobic and oppressive.
I often wondered what the cause of this was. Was it a new manifestation of my anxiety, and therefore something that might always come and go? Or was I really just juggling too much?
To judge by the last few weeks, it's more the latter than the former. As with all anxiety symptoms, I don't doubt that I might always be visited by this one from time to time. But I'm pretty sure that it it became so troublesome because my attention really was divided between too many things, especially this past year: internship, my graduate school class, work, and so on. I never felt like any single task got the attention that it deserved, and as soon as I took care of one thing, there were so many other unfinished pieces of business to worry about.
This week has felt different. New projects seem exciting, rather than overwhelming. I've welcomed some familiar clients back into my nutrition counseling practice, along with some new ones, and it's such a gift to be doing the work again.
I've still got a pretty long list of things I need to catch up on post-internship, but I'm not stressed about it: I'm turning to them slowly and methodically. And while there's a lot I'd like to plan for the year ahead, I'm not rushing into that, either. Now that I have my time back, I refuse to treat it like a scarce commodity.
In the past, it would have been my instinct to charge into this new chapter hurriedly, buzzing with big plans and little to-dos. Not today, not now. I'm allowing myself to stand still, which is a skill I come to appreciate more and more with time. I spent years working toward this moment; now that it's here, it's important not to take it for granted.
In the spirit of balance and calm, I'm wishing you a steady week ahead. Here are some recipes and reads.
Recipes
I love having a new vegan shepherd's pie recipe for the colder months.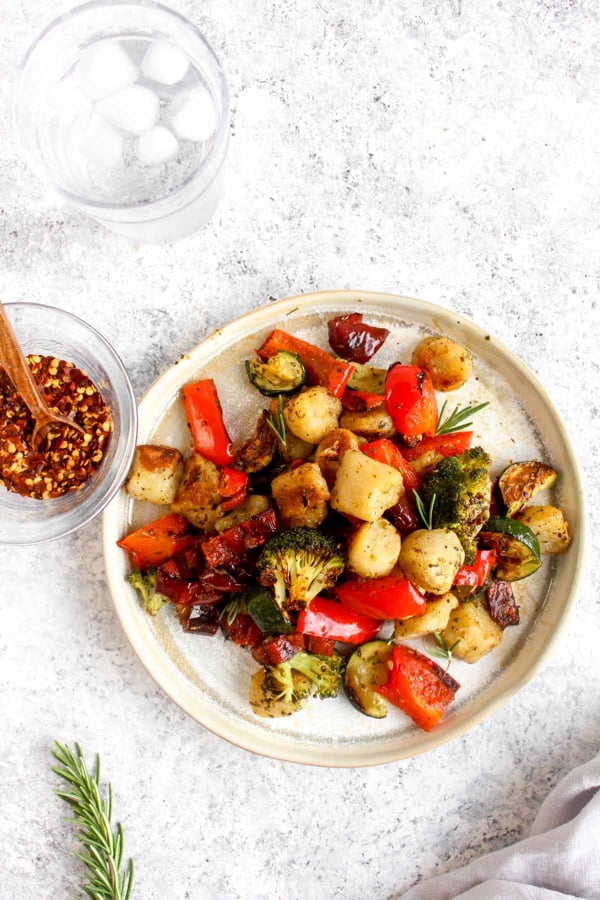 I haven't tried cauliflower gnocchi yet, but if and when I do, this sheet pan supper may be just the way to serve it.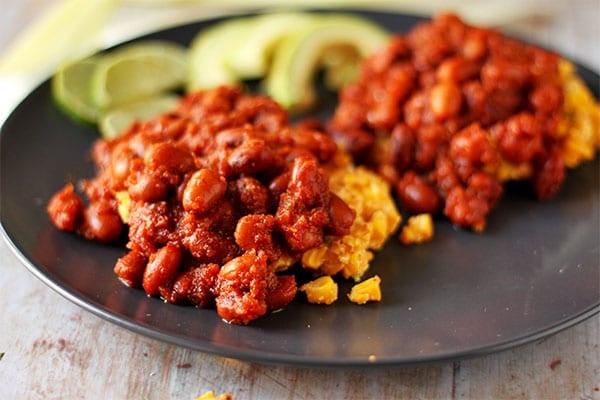 These corn fritters and chipotle beans are exactly my kind of comfort food.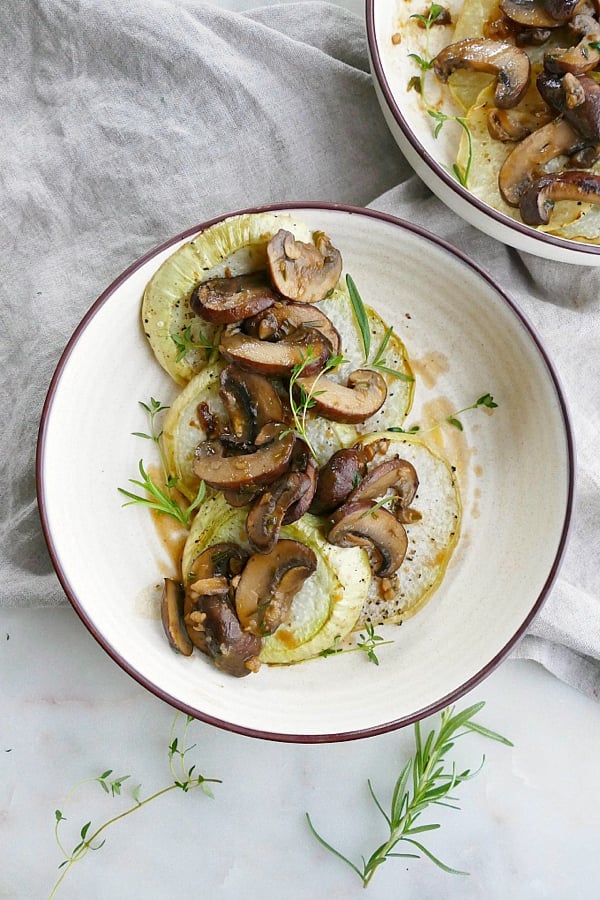 I never know what to do with kohlrabi. These veggie "steaks" are good inspiration.
Finally, I love the idea of a stovetop crisp, and Sarah's is so very pretty.
Reads
1. The dangers of self-silencing—that is, ignoring personal needs—in relationships are physical as well as psychological.
2. A physician considers how his wife's struggle with Alzheimer's disease showed him what's wrong with our healthcare system.
3. New vegan options at Disney's theme parks, reported on by CBS news, and another signal that things are changing in the way we eat.
4. In spite of the calm weekend I've had, I always get a little case of the Sunday Scaries. Here are some soothing yoga routines to help manage them, many of which are designed for home practice.
5. Finally, a sweet tribute to the power of "hello."
Sending loving thoughts to everyone. I've got a tasty breakfast grain salad recipe to deliver to you early this week!
xo