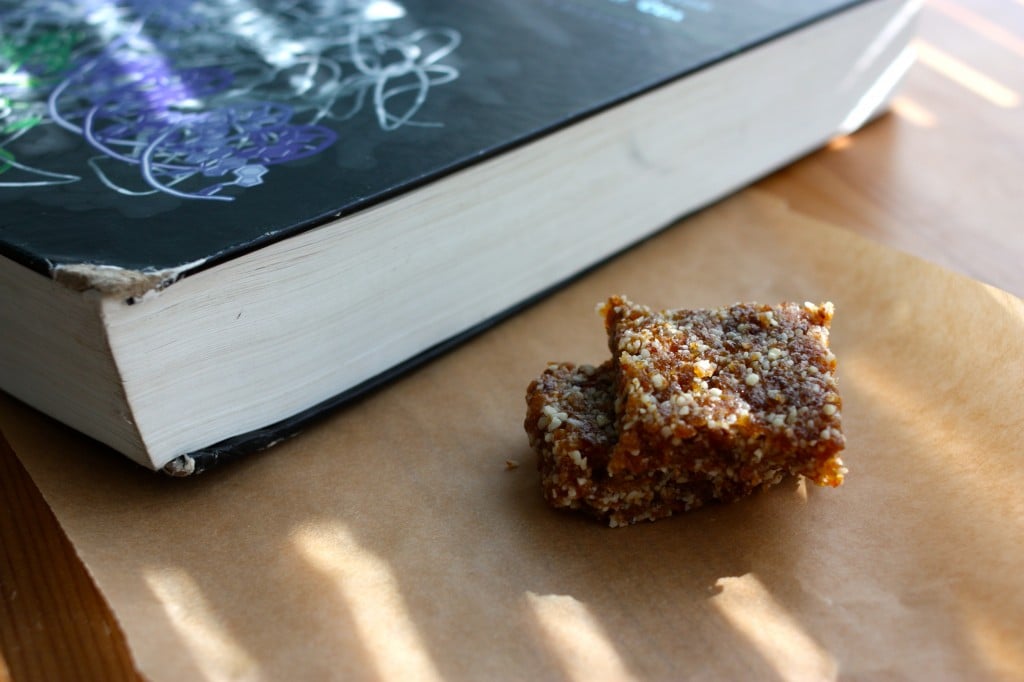 Howdy, all! Happy you liked the rosemary crackers.
The last time I contribute a thought for food column to the Our Hen House website, it was about eating disorder recovery, veganism, and the way they intersect in my life (a familiar topic here on CR). This time I'm writing about something less somber, but no less personal: the ways in which I share my vegan lifestyle with others. In particular, the way I share it with my post-bacc friends.
I began my post-bacc as many post-baccs do: intent on knocking out my prerequisites and moving on to the med school application process as quickly as humanly possible. I had no intention of making friends; I was interested in getting a job done, and that was it.
I may not have been looking for friends, but friends found me, and I'm so glad they did. My post-bacc friends have enriched my life so much, and they've also helped to coach me through what was a very rigorous and challenging academic experience. I've done my best to repay them in affection and care, but I've also shared a lot of food with them. And it's the impact of this sharing–this culinary activism–that I'm chatting about on Our Hen House today. I hope you'll enjoy the column, as well as my recipe for raw, vegan apricot almond bars. They're one of my favorite homemade snacks, and they're easy to assemble!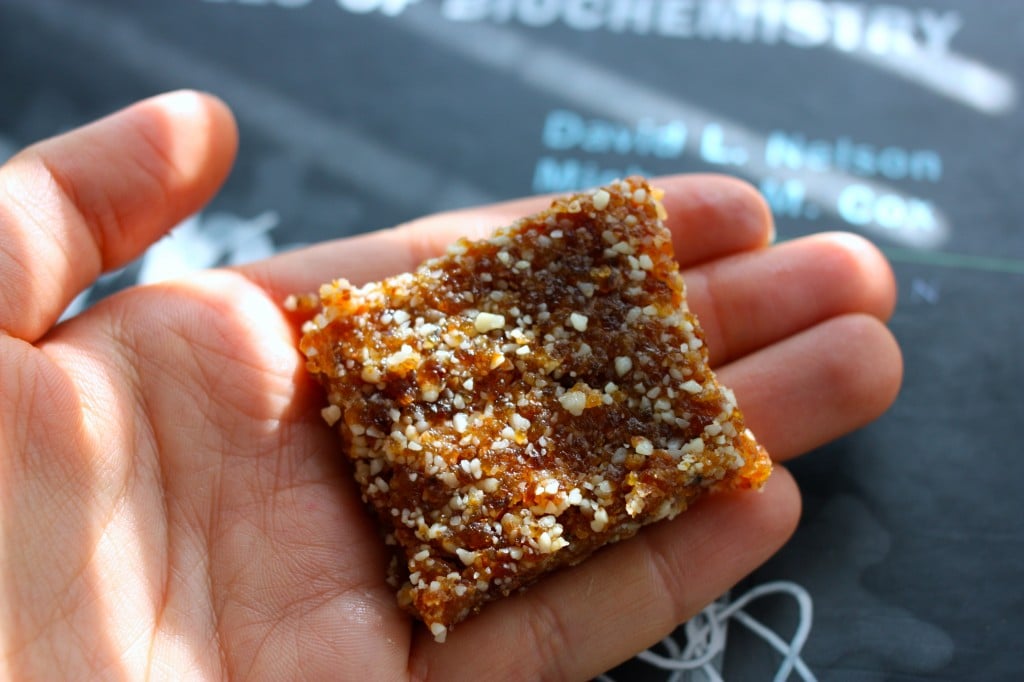 Head over to OHH for the column. Tomorrow, chia pudding!
xo