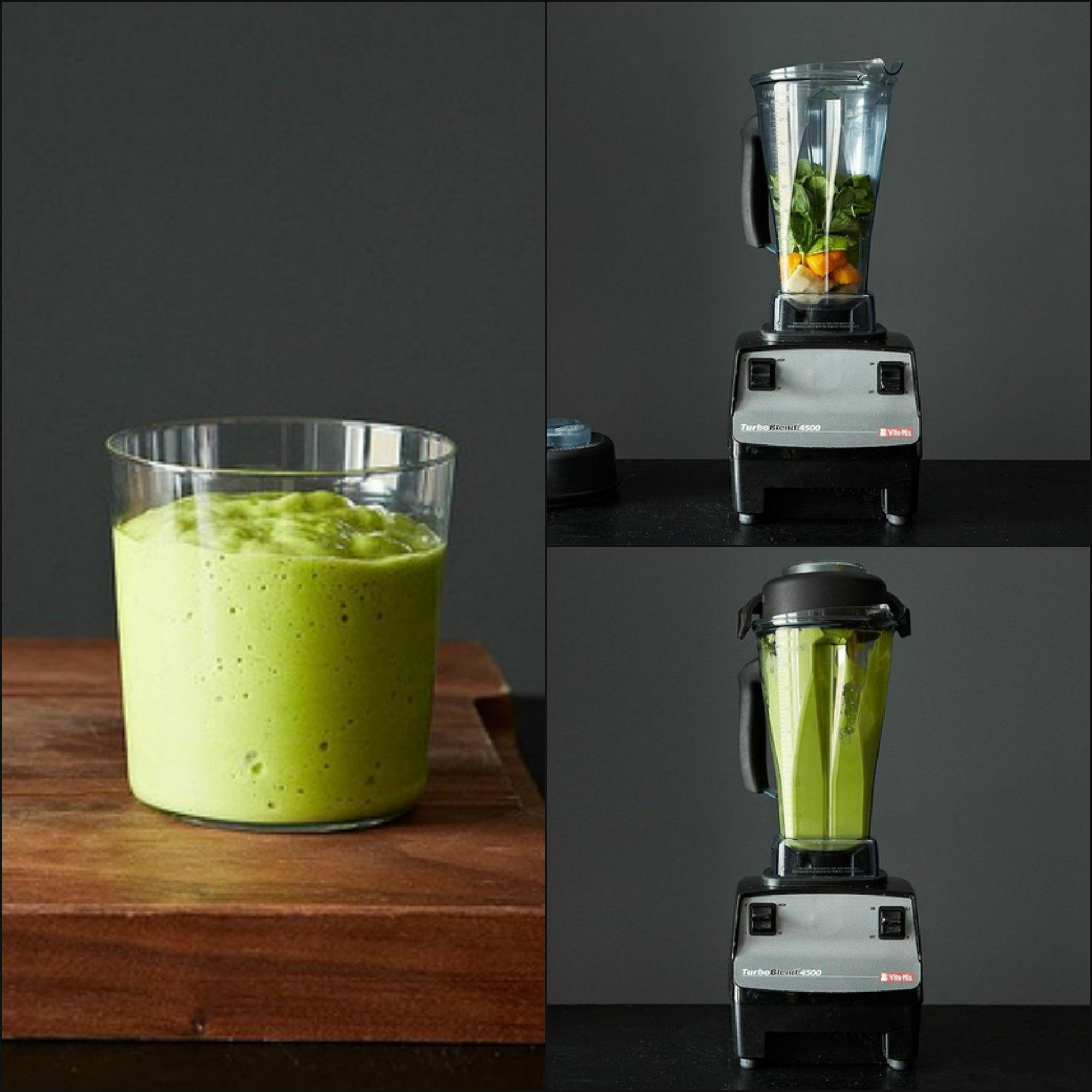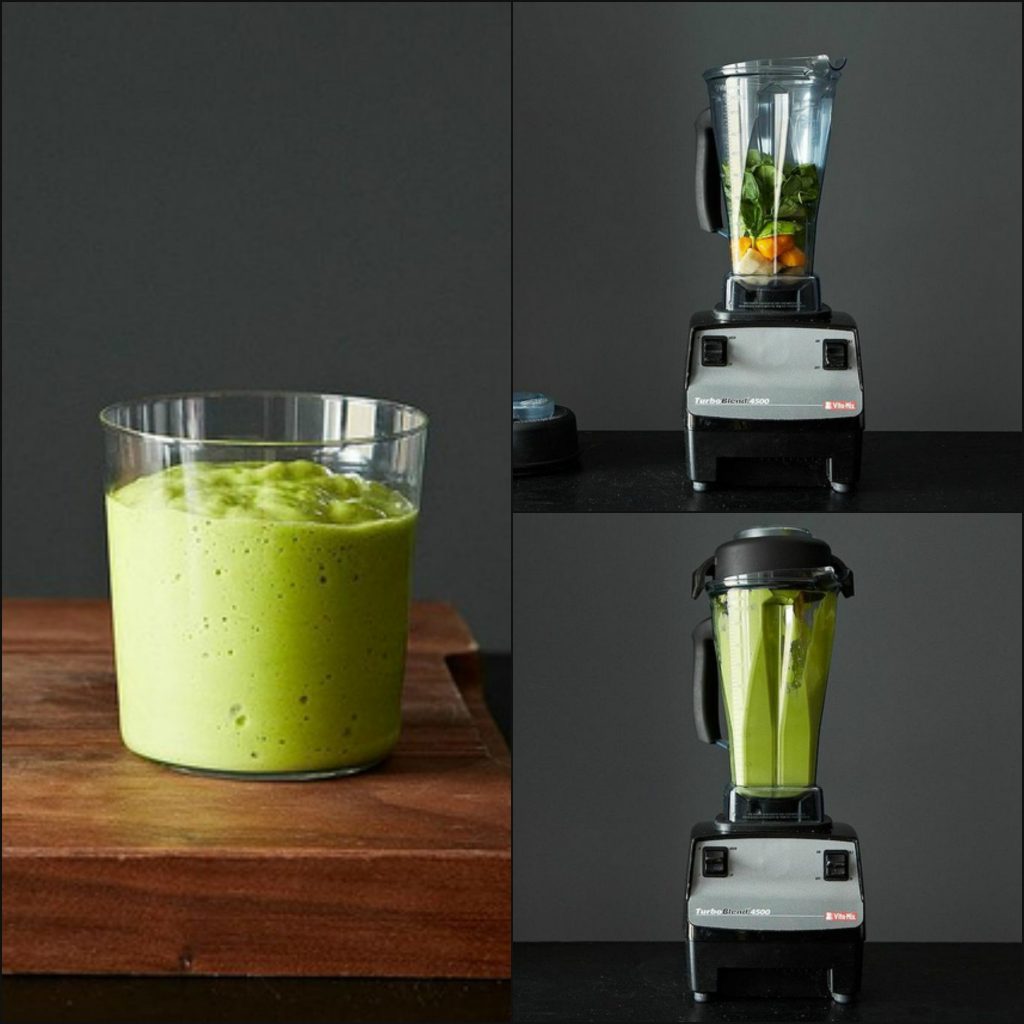 All images courtesy of James Ransom for Food52
I feel as though I'm starting to inadvertently assemble a "my favorites" list–first there was my favorite quinoa confetti salad, and now I'm sharing my (current) favorite smoothie. These days, I'm relishing avocado in my smoothies–the fluffy, creamy texture is hard to beat!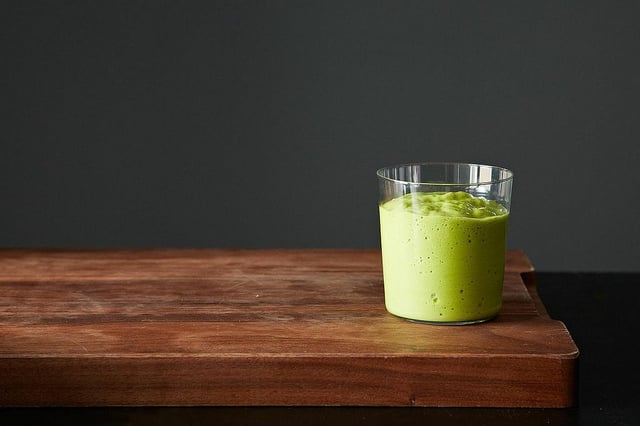 To get the recipe for this beautifully green, silky smooth beverage, check out my latest New Veganism column at Food52. While you're at it, you'll get my favorite formula for building a perfect green smoothie–a simple checklist that guarantees smoothie success!!
xo