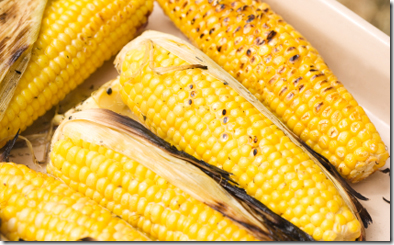 Who knew so many of you were clamoring for banana-less smoothies! I can't wait to come up with another incarnation.
For now, I wanted to let you know that I've got a recipe for soft, all raw summer corn tortillas up at VegNews online! I love this recipe, which uses a corn, pepper, and flax base, and hope you'll all be inspired to put a raw twist on your favorite tortilla combinations. If you want more spicy dishes for raw dining, don't forget to also check out the following Mexicali inspired Choosing Raw classics:
Chili-Rubbed Sweet Potato Rounds with Guacamole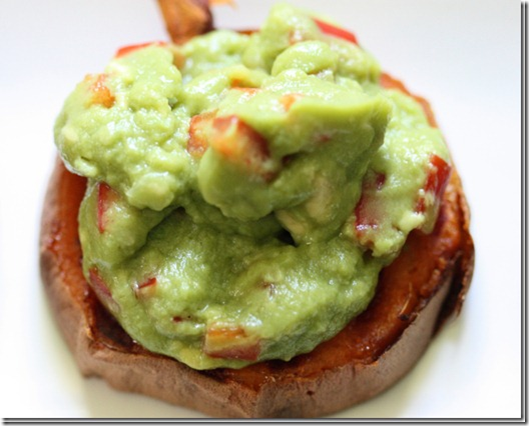 Mexican Rice Pilaf with Spicy "Cheese" Topping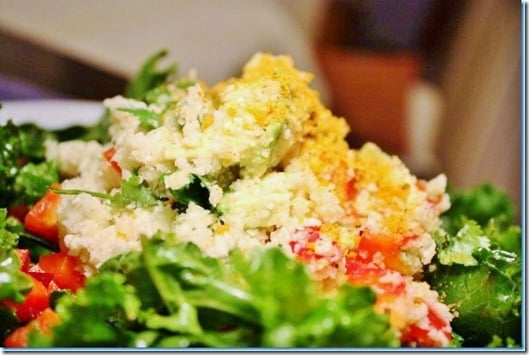 Smoky Avocado and Cumin Dressing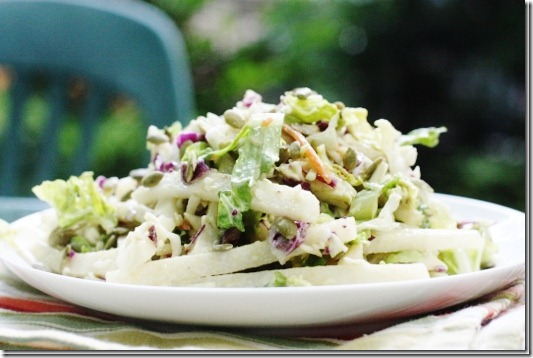 Mexican "Chocomole" (chocolate avocado pudding with cinnamon and spice)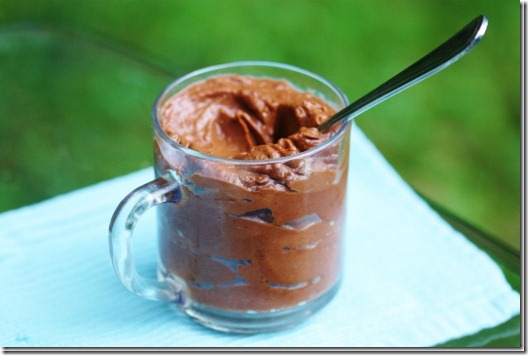 Who needs May 5th for a reason to celebrate warming spices, cinnamon, avocados, or jicama? Not I. May you be inspired to spice up your kitchen this spring, and beyond.
xo