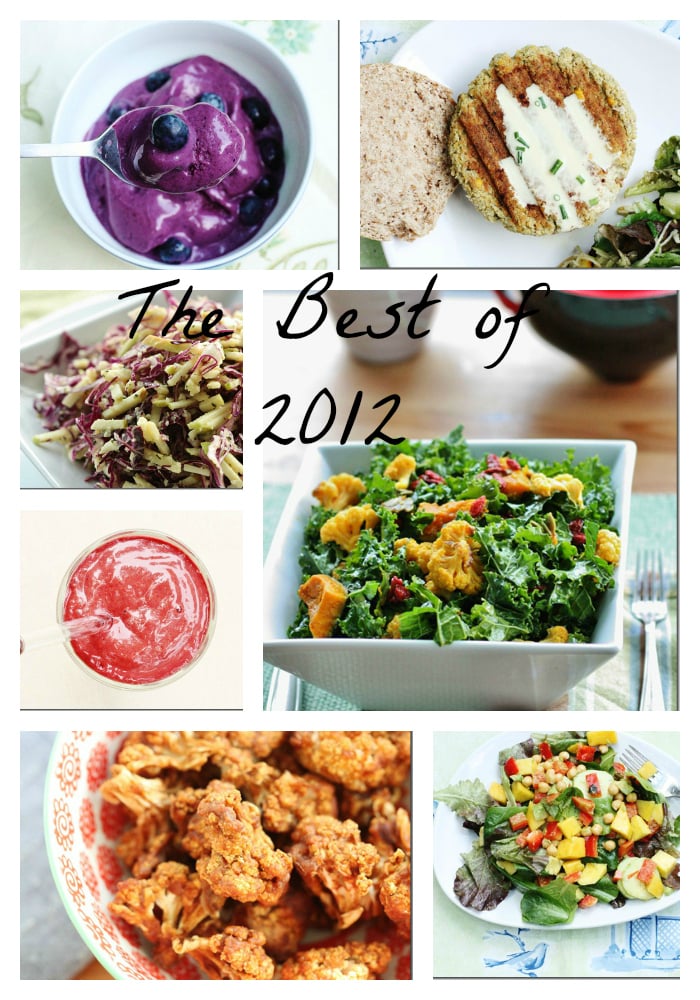 Today, many of us are reflecting on the year past: experiences, achievements, loves, losses, and everything in between. I, of course, am reflecting upon all of the delicious food I ate. In that spirit, here's my roundup of personal favorite recipes of 2013. From salads and snacks to dessert.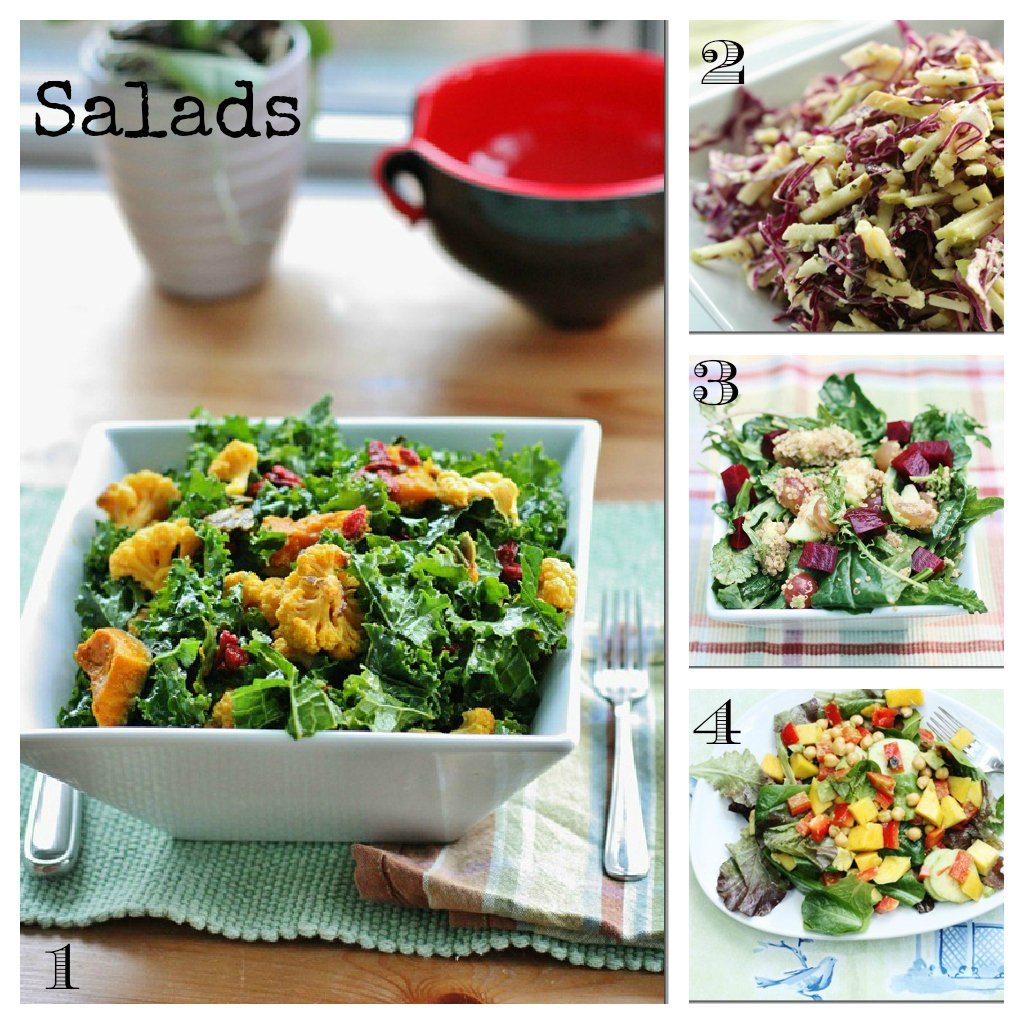 1. Bitter, salty, sour and sweet salad
2. Crunchy red cabbage and green apple sesame slaw
3. Grape, avocado, and baby kale salad with quinoa
4. Summer salad with mango, cucumber, avocado, and curry vinaigrette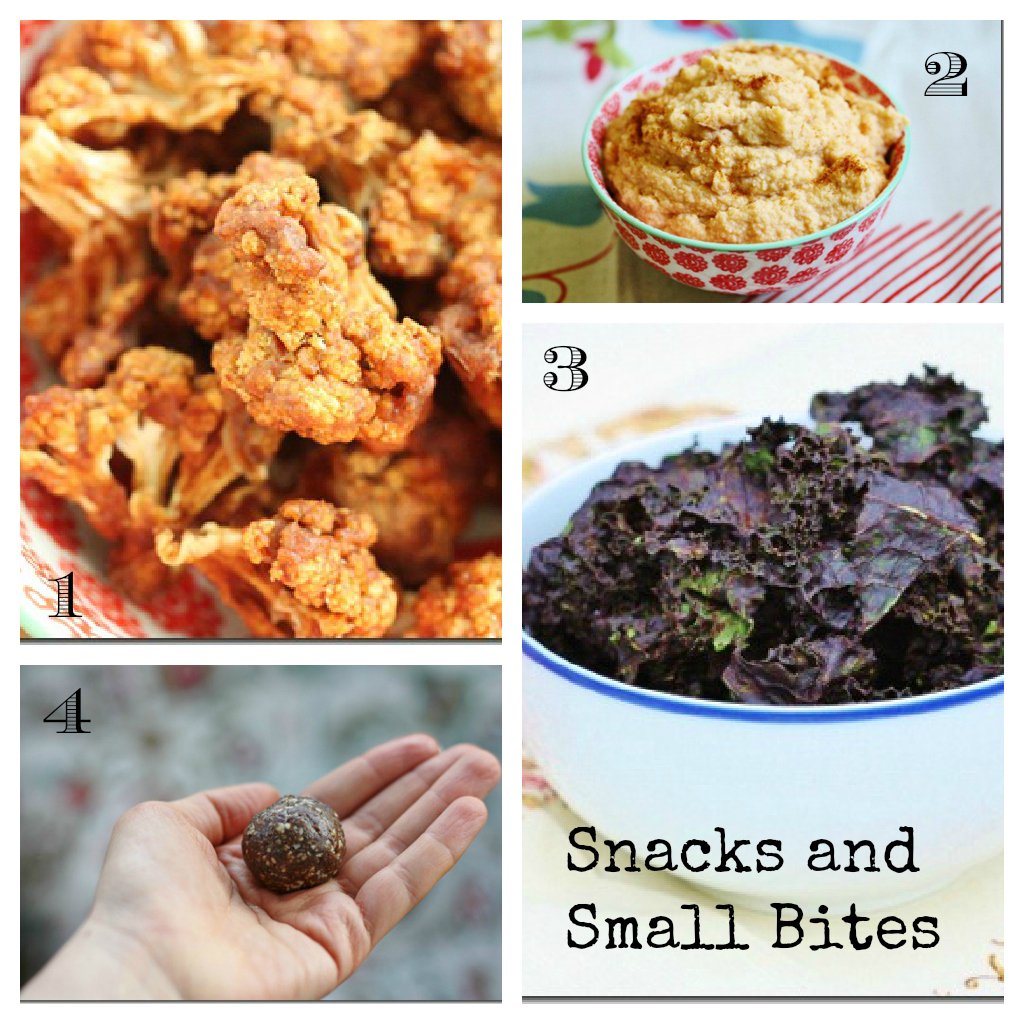 1. Cinnamon caramelized cauliflower
2. Smokey white bean and cauliflower dip
4. Raisin almond molasses balls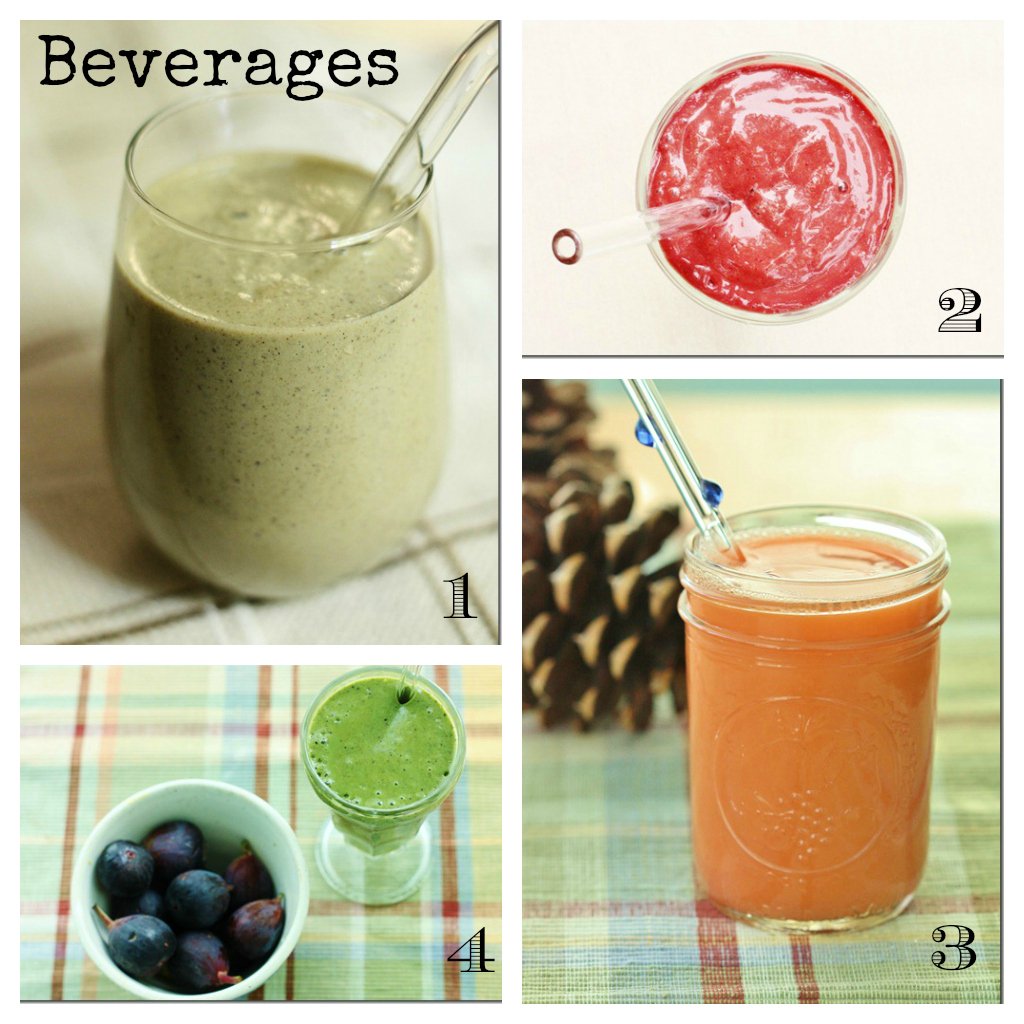 2. Cherry beet avocado smoothie
3. Sweet potato vegetable juice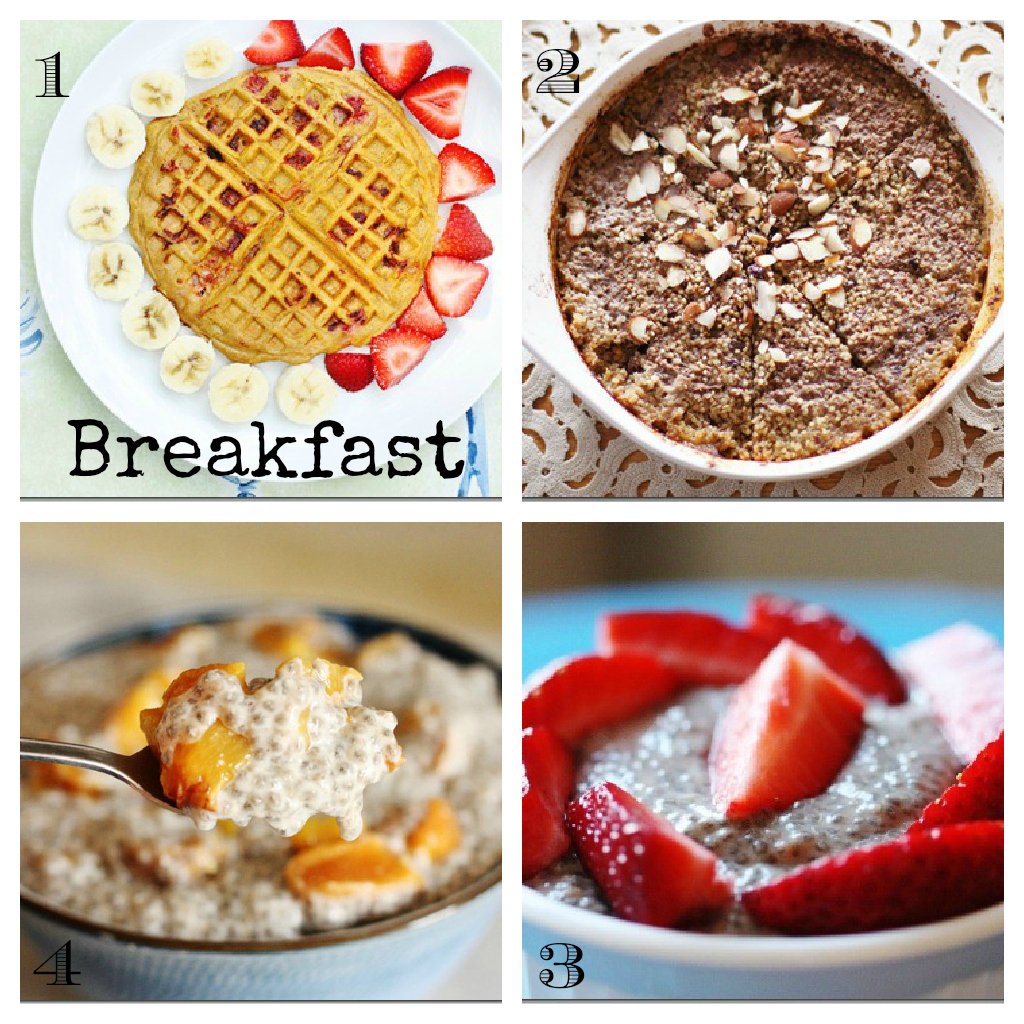 1. Gluten free, vegan pumpkin strawberry waffles
3. Strawberry ginger chia pudding
3. Roasted peach and ginger chia pudding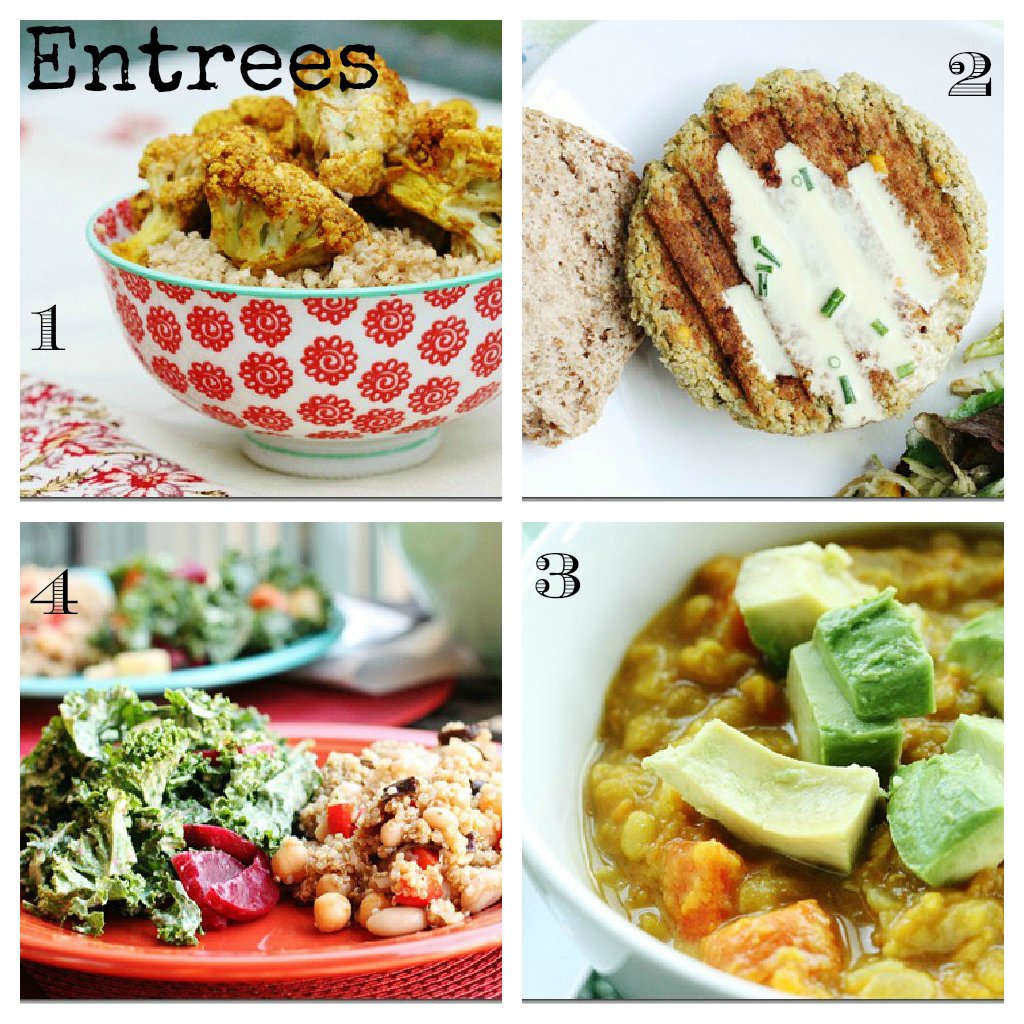 1. Raw curried cauliflower over rice
2. Quinoa chickpea burgers with za'atar spice and creamy tahini sauce
3. Easy curried yellow lentils with avocado "croutons"
4. Quinoa with roasted eggplant, red peppers, and balsamic vinaigrette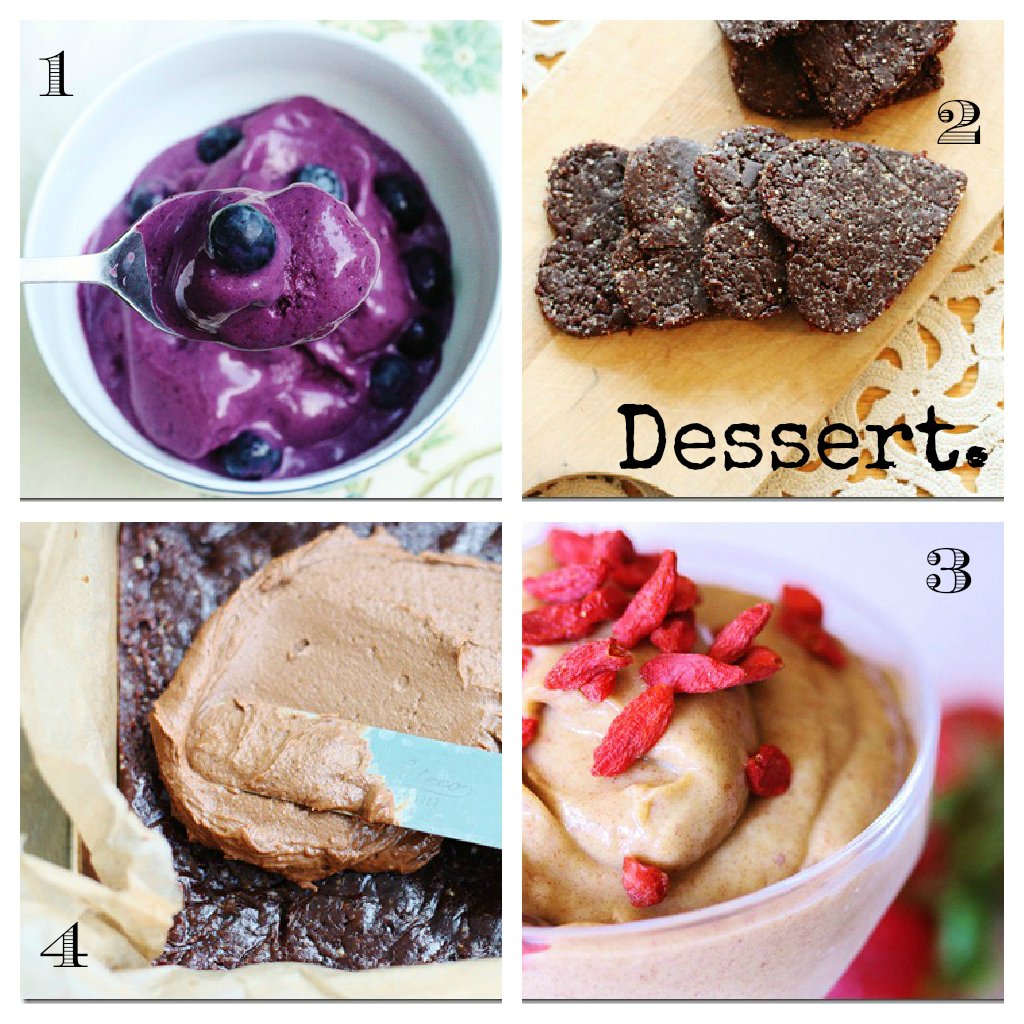 1. Raw, vegan blueberry ginger ice cream
2. Raw dark chocolate and cherry cookies
3. Raw strawberry vanilla pudding
4. Raw brownies with chocolate pumpkin frosting
Voila! Enjoy. If there are any other recipes you loved from this year, give them a shout in the comments! I'd love to hear what you liked best.
So here's to 2013, I guess! May you all have a good celebration, and as we start the new year, may all beings everywhere be happy and free.
xo